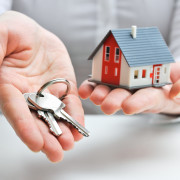 Today, lenders face greater challenges than ever when granting traditional home loans. Benefit Title Services knows just how difficult it is to approve a mortgage – and works to make the rest of the process as seamless as possible. We've teamed with banks, credit unions, and private lenders by taking the baton and ensuring the final transaction is thorough, reliable and efficient.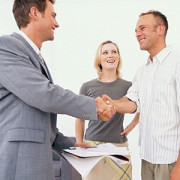 Our staff of professionals average 23 years in the title insurance industry and is skilled in spotting issues that could jeopardize your transaction. We serve all financial institutions throughout Florida and are known as the go-to experts in our state, having closed purchase and refinance transactions in more than 40 counties. Recently, Benefit Title Services ranked in the top 10% of all companies in the country writing title insurance in Florida!
We treat all our lenders like family and deliver the most comprehensive title services possible. So if you're a mortgage professional that's looking for an experienced partner that can close your loan yesterday – give us a call at 800.237.9190 today. Plus, as a registered client of Benefit Title, you'll receive an immediate draft HUD via email when you place an order online!