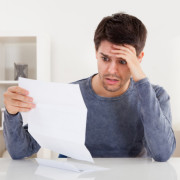 Are the fees on your good faith estimate too high? Give us a call to find out why!
As
the
refi-experts in Florida, Benefit Title Services routinely saves our clients more than $250 at closing while providing efficient, stress free management of the entire process. From reissuing credit discounts – to avoiding notary fees – to clarifying any questions on the good faith estimate, we go out of our way to save you money
and
headaches so you can focus on why you refinanced in the first place.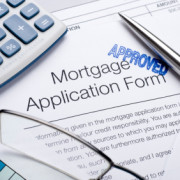 Whether it's reducing your monthly mortgage payment, lowering your existing interest rate, or taking cash out to make a large purchase – the decision to refinance is a big one. We've closed hundreds of refinance transactions in almost every county throughout the state and know the ins-and-outs to make the entire process as cost effective, seamless and simple as possible.
If you're looking to save money with a quick, easy refinance and no last minute "surprises," call Benefit Title Services at 800.237.9190 today!